Drug Testing Chicago: What To Know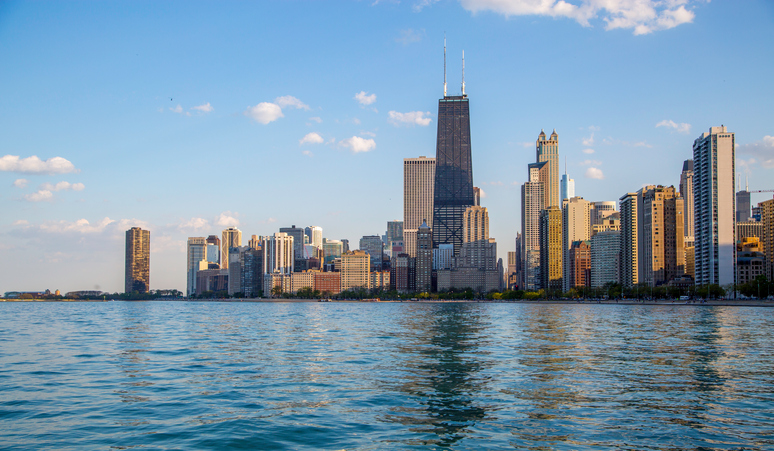 When it comes to Drug Testing in Chicago. TrueTest Labs has you covered. We have a conveniently located office in Elk Grove Village, as well as on-site and mobile services throughout the area, offering a full range of affordable, confidential drug testing in professional, clean settings.
Drug Testing Chicago Locations
Our Drug Testing Chicago locations include the Elk Grove, on-site, and mobile testing. You can order your tests online and come in for the test, set an appointment to come in for testing, or walk in. We're here to help you. We offer the best drug testing Chicago has to offer. Check out our reviews!
Drug Testing for Chicago Businesses
Businesses in the area use TrueTest Labs for their drug test needs, including pre-employment drug tests, random drug tests, DOT tests, post accident testing, and more. We offer on-site and mobile testing to make it convenient for your team to get the testing required by law and by your policies.
Drug Testing for Chicago Individuals
There are many reasons individuals need drug testing. Our Chicago drug testing location helps those who need tests completed using many different types of tests, including hair, saliva, blood, sweat, fingernail, and other tests. We can even test for passive exposure to drugs, rape drugs, and steroids. Keep yourself and your family safe, and visit one of our Chicago Elk Grove location.
Other Lab Tests in Chicago
In addition to drug testing, we offer a full range of tests, including DNA, paternity, DOT, alcohol, court admissible tests, background checks, and wellness tests.
TrueTest Labs has you covered for all of your lab testing needs. Schedule your appointment today!