At TrueTest Labs we provide a variety of cost efficient alcohol testing and screening services for both businesses and individuals. We get you the answers you need so you can provide a safe working environment for your employees. Check out our Alcohol Testing FAQs.
Our trained technicians are adept at administering a variety of alcohol testing solutions.
TrueTest Labs understands that DOT regulated organizations must meet the legal requirements as mandated by the Department of Transportation. Unlike many other companies we provide trained and qualified staff to perform DOT breath alcohol testing at our facilities or we come to you
TrueTest Labs meets the regulations specified by the DOT:
Only NHTSA approved evidential breathalyzer (EBT) testing device will be used.
Approved devices must also be operated by a trained breath alcohol technician.
These devices are also the perfect choice for non-mandated businesses to test their employees for post accident or reasonable suspicion situations.
TrueTest Labs can help you understand your responsibilities.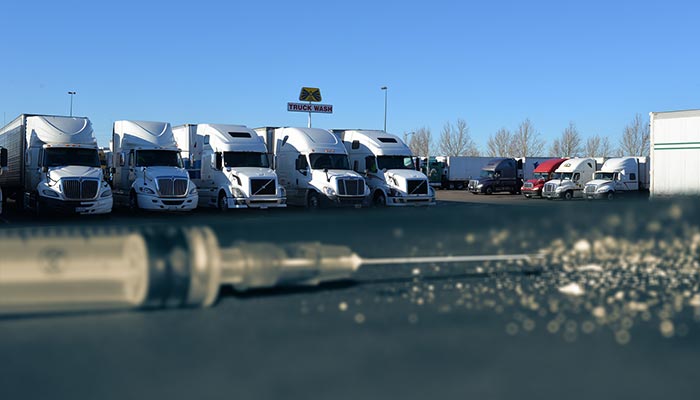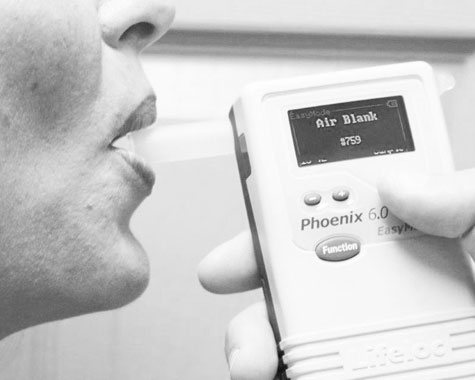 There are several methods we can use to test for alcohol consumption. Each court or legal requirement is different and TrueTest Labs is uniquely qualified to help you navigate those decisions. Whether it's a random program you need or weekend testing TrueTest labs can help.
Breath
Breath Alcohol Testing (BAT)
BAT is a reliable and certified method of determining the blood alcohol content of the individual at the time of testing. The window of detection is approximately 12 hours.
Blood
Blood Alcohol Testing (BAC)
A simple finger stick and 5 drops of dried blood is all it takes for a PEth test. Phosphatidylethanol is a 100% alcohol specific biomarker test designed to determine habitual or binge drinking with a 3 week detection window.
Urine, Hair, Nails & Saliva
EtG Testing for Alcohol
Ethyl Glucuronide is a byproduct of alcohol use when it is metabolized in the liver. The window of detection in urine is up to 80 hours. In hair and nails the detection window is 90 days or longer.