TrueTest Labs understands that in many situations its makes more sense for us to come to you.  And we have mobile technicians ready to come to you 24/7 for your on-site lab testing needs.
We come to your workplace to test employees minimizing time away from their job.
Running second and third shifts that need to be randomly drug tested or a single employee who's been suspected of being under the influence we can get someone to your facility to provide the testing you need. Whether its going to the hospital for post accident testing of an employee or to remote warehouse for random testing we've seen it all.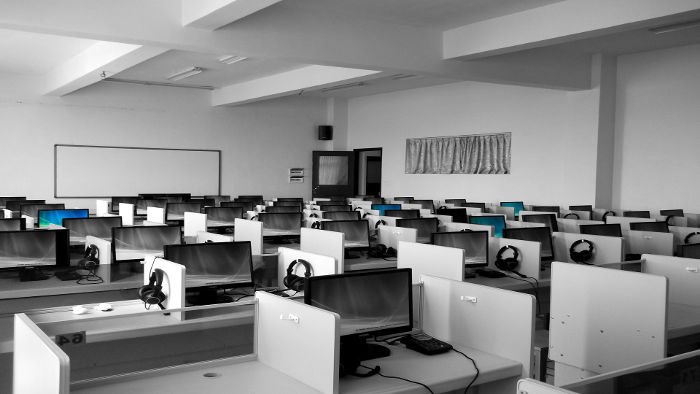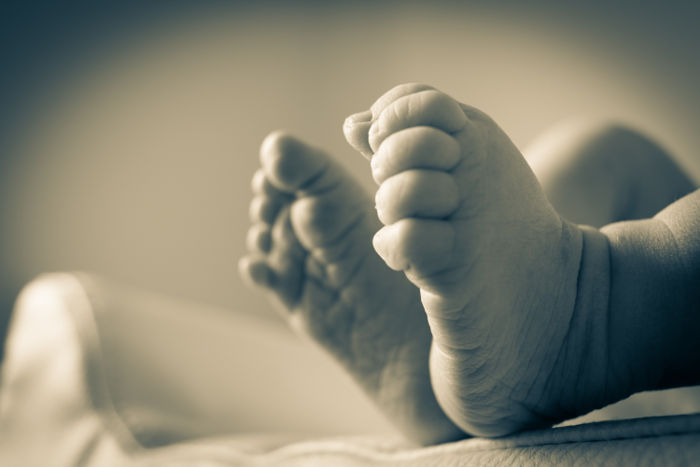 We frequently respond to calls for DNA testing at hospital NICU units to determine paternity status of newborn babies and funeral homes to determine paternity of deceased for property entitlements and social security benefits. We even have staff with proper authorization to perform collections at detention centers. If you need legally admissible test results we can come to you and ensure that the results will be legally admissible.