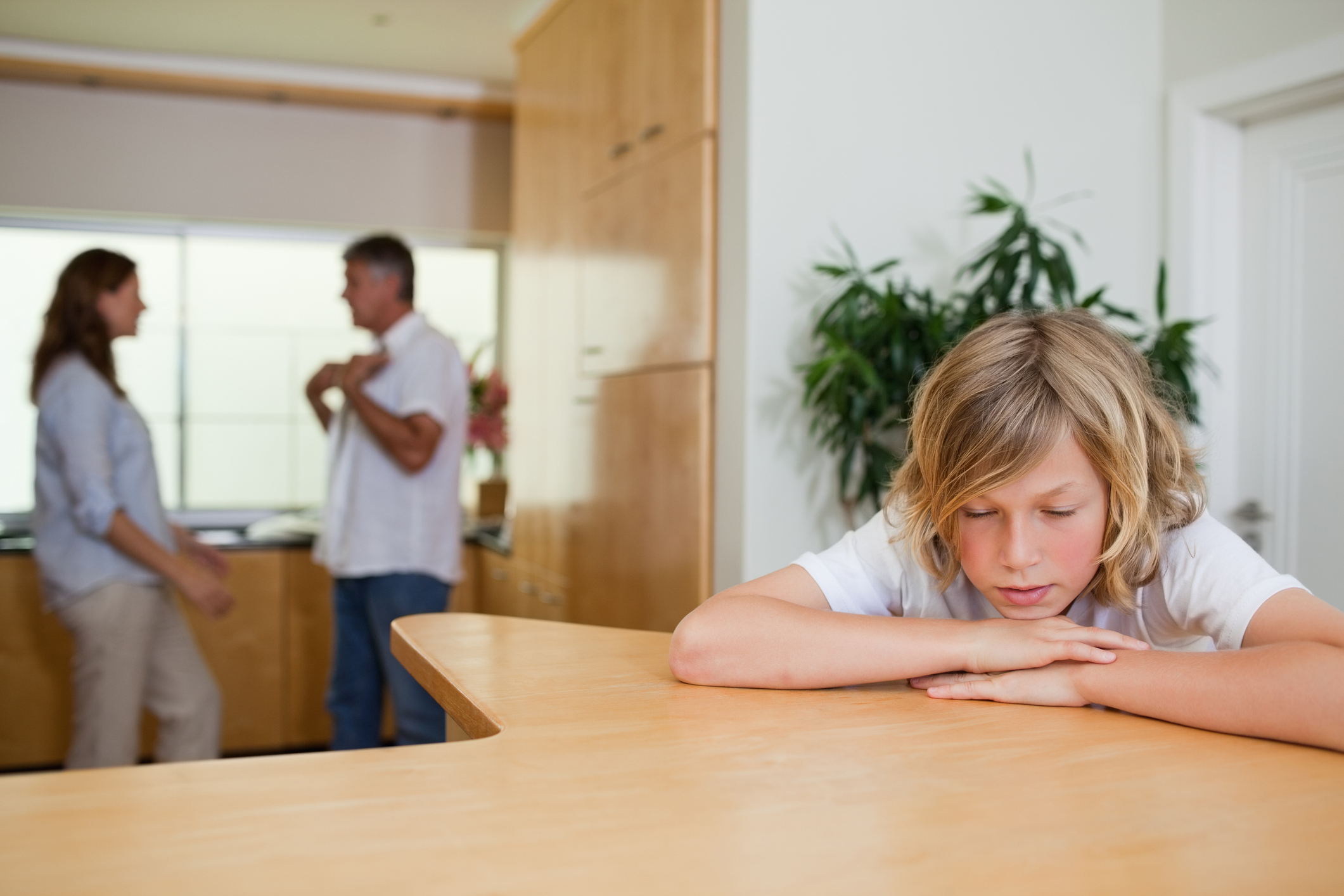 Court Ordered Drug and Alcohol Testing
Court ordered drug and alcohol testing is an important and often used tactic in divorce and custody cases. Individuals on both sides of this legal battle have a legitimate concern about the welfare of children or the emotional state of the other party. That is why judicial drug and alcohol tests play such a large role in these cases.
When to Request Court Ordered Tests
Court ordered drug and alcohol tests can be requested by either party in a lawsuit. If the court agrees to these tests, the court will decide whether the test is a random test or a periodic test, usually around the times that a parent has custody of a child. These tests may play a role in visitation privileges and visitation parameters. A parent with a history of drug or alcohol abuse will be subject to these tests, and their visitation rules maybe be altered or even taken away in the case of a failed test result.
Be Prepared when Requesting Drug Tests
When you request a drug test in a custody case, be prepared to take the same tests yourself. It is common for the court to require both parties to submit to testing when either requests it. Drug and Alcohol use alone will likely not be a determining factor in a judge's custody decision, but it is one important part of the whole picture. Drug and alcohol tests can support that position, as well as any documentation of prior use or abuse.
What Type of Tests are Used in Court Ordered Testing
There are many different types of tests that may be administered for either drug tests or alcohol tests. The key here is that the results are reliable and court admissible. That is why tests must be administered at a professional testing lab like TrueTest Labs.
How tests are administered:
Random: According to court orders, TrueTest will notify parties for random testing, which will be conducted at one of our locations.
Periodic: TrueTest will schedule periodic test, e.g. weekly, monthly, quarterly, etc.
Pre or Post Custody Testing: The court or parties schedule tests with TrueTest Labs.
TrueTest Labs Can Help
In-house attorney, guidance, picking the test, automated system for random testing, convenient locations, affordable; TrueTest labs uses qualified services to review results to ensure that any positive results are from the use of valid prescribed medication or abuse.
We also offer DNA paternity testing!