At TrueTest Labs, our reputable Drug Screening and Testing service comes from our ability to go above and beyond for our clients. We can schedule you or your employee at our convenient Chicago-Elk Grove TrueTest lab location or at one of thousands of sites in our nationwide collection network. Online scheduling of testing for yourself or employee is quick and simple. Have questions or need additional help? Your assigned customer service agent will be there to answer questions.

TrueTest Labs follows the standards set by the Drug & Alcohol Testing Industry Association (DATIA) and uses SAMHSA-certified labs for confirmation testing. This ensures that our drug testing results are reliable and legally-admissible and conform to your corporate drug testing policies.
Pre-Employment
This is an appropriate test for employers who are serious about establishing a drug-free workplace. A drug-free workplace reduces absenteeism, accidents, healthcare costs, & workers compensation premiums and increases bottom line results.
Random Drug Testing
Random testing programs offer an effective deterrent to employees who consider using drugs. We can develop a program to fit your particular circumstance and can include onsite or mobile testing to minimize employee downtime.
Reasonable Suspicion
This is one of the least understood and one of the most valuable programs an employer can adopt. If your concerned an employee is under the influence while at work we offer immediate testing solutions.
Post-Accident
As a business owner, you understand workplace safety is paramount. This type of testing should be limited to situations where substance abuse could have been a factor in a workplace accident.
Drug Policy
We can assist in creating & reviewing both Federal DOT and Non-Mandated drug testing policies. Our professional staff can also help in implementing this policy with your employees.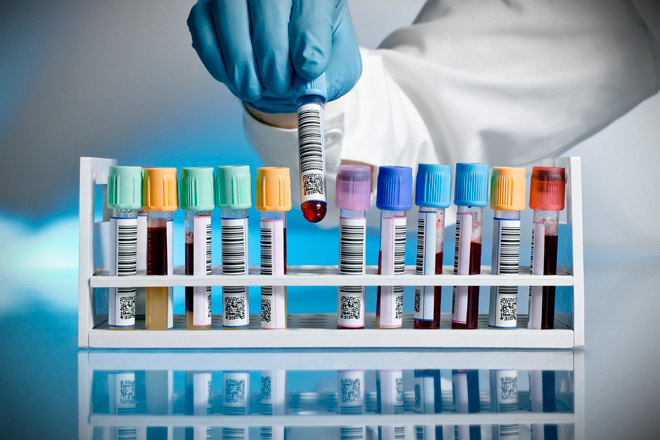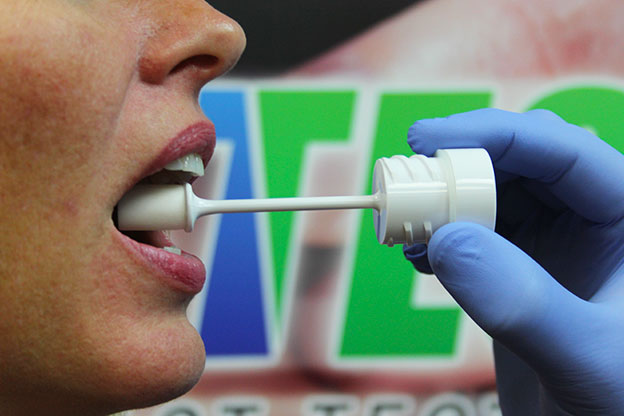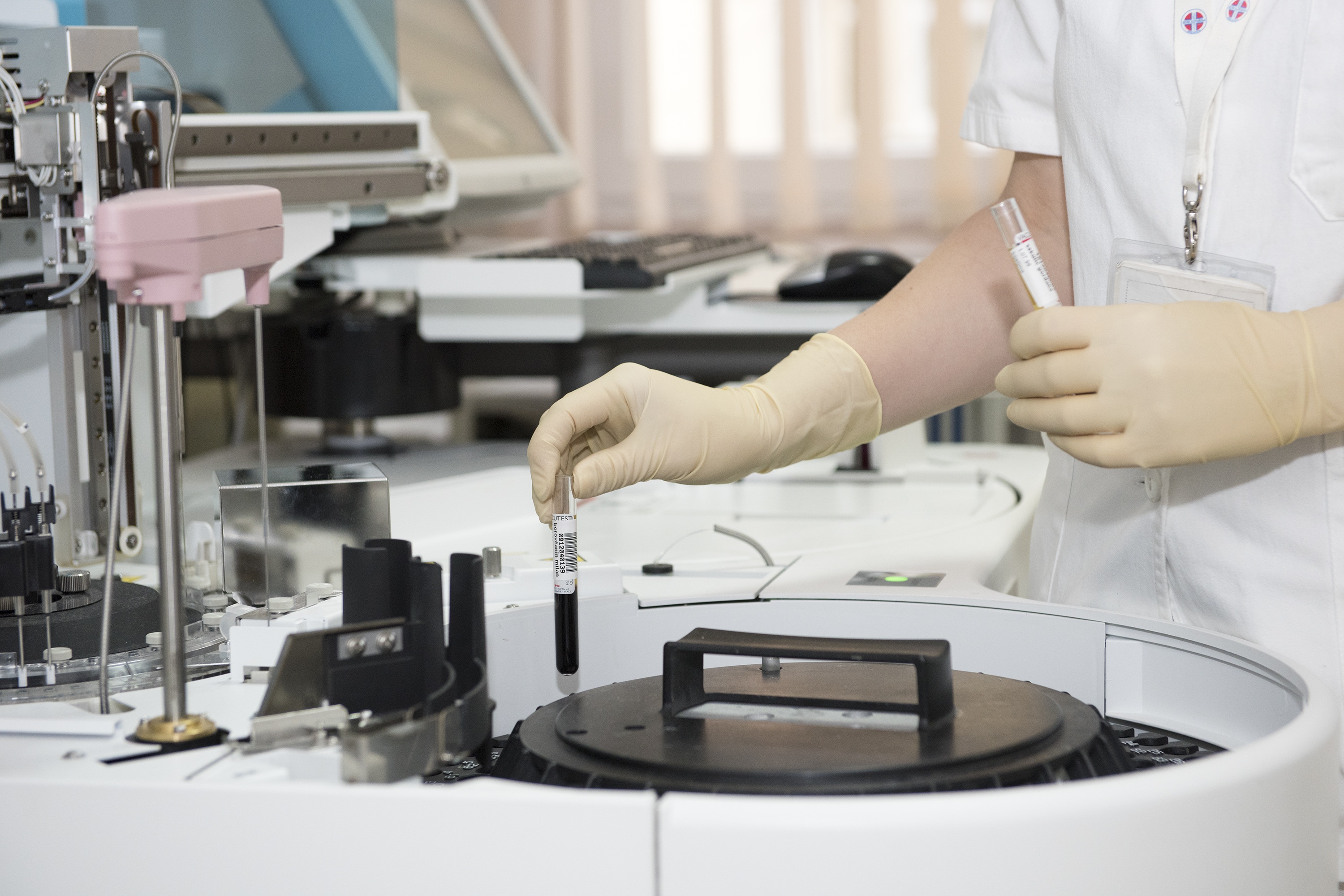 At TrueTest Labs, our tests are just as unique as the individual. Depending on which drugs we are testing for and how quickly results are needed, our staff will recommend a test that is specific to those needs.
Urine Testing
Often the most common and affordable, we provide the standard 5 and 10 panel urine tests among dozens of other options depending on the situation. Many tests are same-day test results and can be available while you wait.
Hair Strand Testing
Hair samples are easy to collect and offer a wider window of detection of drug use. We can detect drug use from 90 to 180 days depending on where we make the collection.
Oral Fluid
These tests have a limited amount of drugs tested compared to urine and have a shorter window of detection. This test is best used to detect more recent drug use.
Nail Testing
Nails are made up of keratin, the same material that hair is made of without the color. Nails are four times thicker than the typical strand of hair and often capture more of a substance than hair can. Drugs can be detected up to 6-12 months after drug use and up to 3 months after alcohol use. The time period for detection depends on the substance used, the amount used, and personal metabolism
Sweat Patch
This is an effective method for monitoring drug use 24/7 up to 12-14 days per application. Often court ordered or chosen by parents who suspect school age children of experimenting with drugs. This also offers an effective excuse for a student to say no to peers without being ostracized.
Passive Exposure
Sometimes called environmental exposure is the perfect test when children are suspected of drug exposure/endangerment by adults using drugs in the presence of children, hair testing is more often utilized. A specialty test that can determine both environmental exposure and consumption and is approximately 1,000 times more sensitive for Methamphatamines than urine.
Date Rape
Many contact us after experiencing a memory lapse that can last for several days after being offered a drink at a bar or house party. They realize they have been financially or physically abused but have no recollection of events. Our extensive and specialized date rape drug test can provide the answers.
Steroid Testing
Performance enhancing drugs need to be monitored, especially in students and young people including athletes who want to enhance their performance. Excessive dosage is a common issue causing many harmful side effects.