TrueTest Labs provides comprehensive and cost effective occupational testing services in the following areas: drug and alcohol; DNA, clinical wellness, OSHA mandated, and background screening. We service clients in the transportation, health care, manufacturing and service industries. We also provide testing services to the legal and judicial community and individuals. What separates us from the competition is our wide range of services offered, clean facilities and certified technicians. In most cases, the client will be in and out of our facility in 15 minutes or less. Same days results for several drug and alcohol tests are available.
For the last several years, drug use among employees has been on the rise. A study released by Quest Diagnostics in May of 2017, showed that the number of employees who tested positive for drugs had increased over prior years. Overall, illicit drug use continues to rise. Positive cocaine results increased, showing a 12% increase in the general US workforce. Positive test results for amphetamines increased by more than 8% and positive results for methamphetamines, have increased 64% since 2012. Every day brings another article about the devastating effects of the opioid epidemic. No employer is immune.
Our job is to make your job easier for you:  request an appointment today to learn more.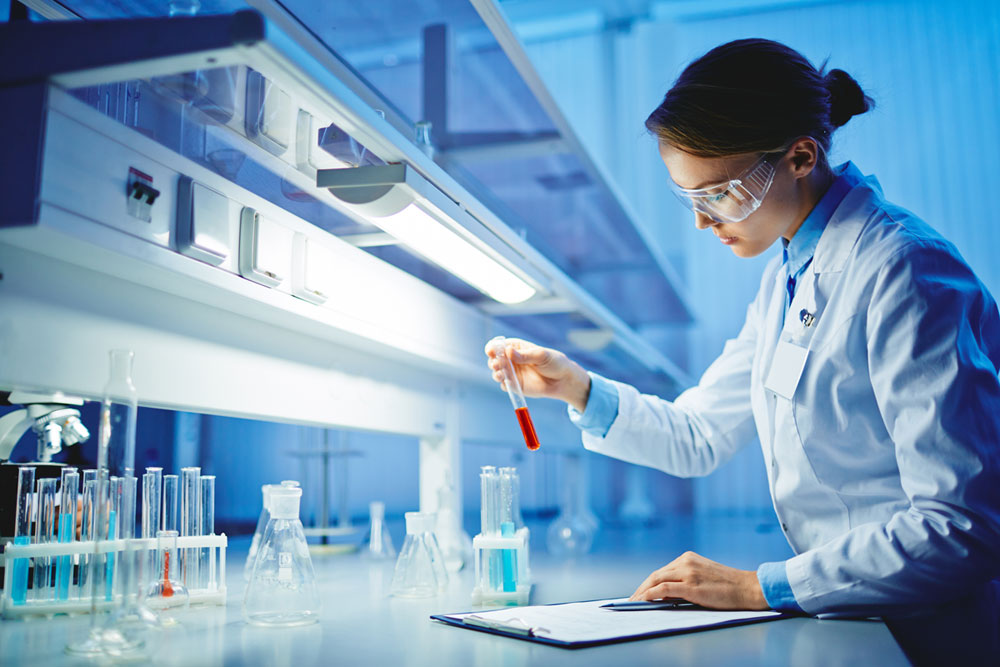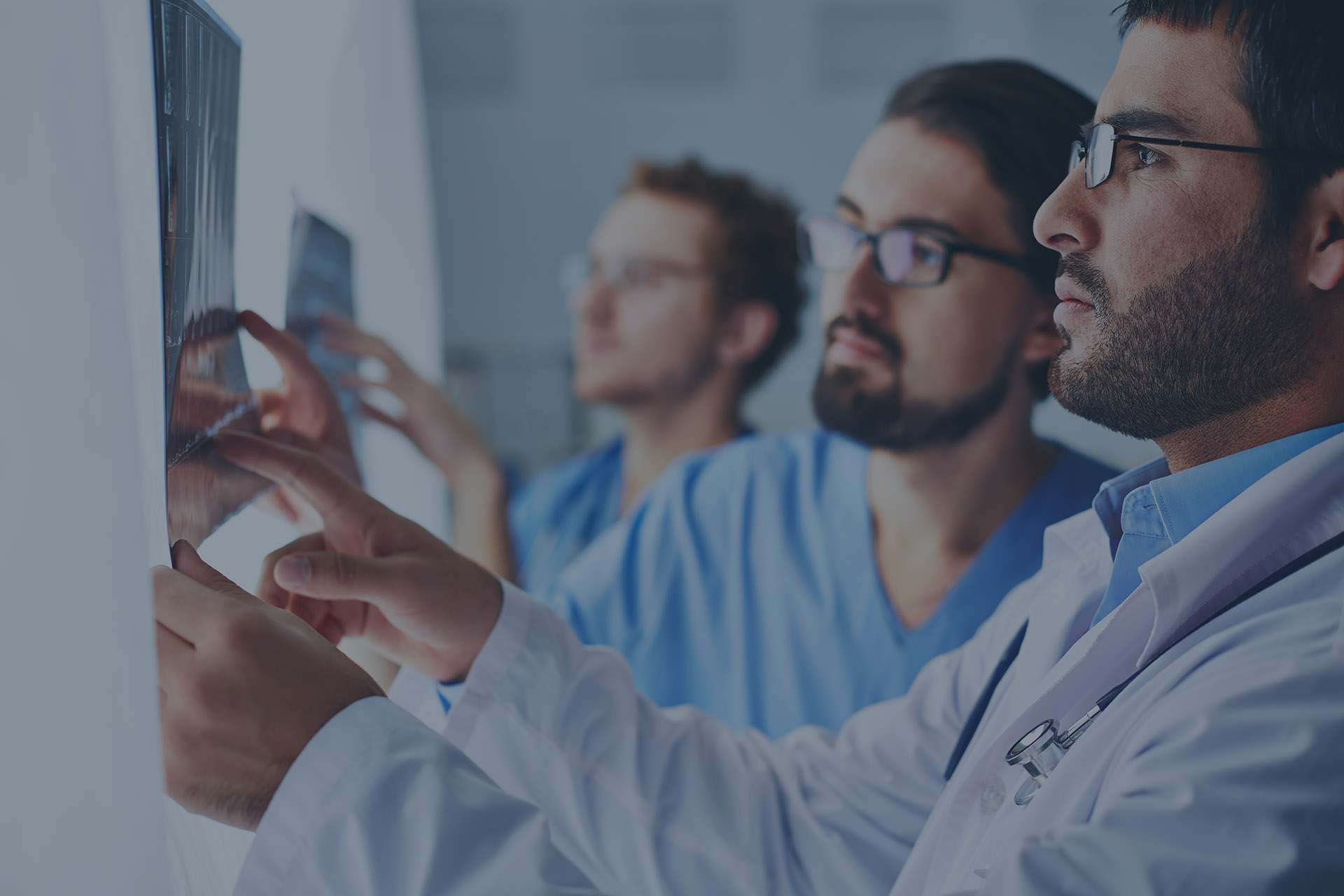 All TrueTest Labs technicians are certified in accordance with Department of Transportation 49CFR Part 40 regulations. The federal requirements of Part 40 ensure best practices and establish standards fro technicians within the industry. This is considered the "Gold Standard" of collection procedures to which TrueTest Labs adheres to with all collections performed.