Reliable & Affordable DNA Paternity Testing
TrueTest Labs' DNA Paternity test services are priced to be the most aggressive in the Chicago area. Additionally, we offer mobile DNA testing services for a small fee. Our turn around times are typical of the industry, 3-4 business days, and we offer a fast 2-day turn-around for an additional fee.
When you're doing paternity testing there are two types of results that you can get: Legally Admissible and Informational.
Legally Admissible DNA Paternity Tests
Legally admissible DNA Paternity tests are legal documents that can be used in court to establish paternity for child support purposes or to add the father to the birth certificate. These are legal documents that are good for the life of the child and can be used for any legal purpose. The legal DNA Paternity test procedure documents everything, including IDs and photos, creating a chain of custody that follows the sample thru the testing process.
Informational DNA Paternity Tests
When legally admissible documentation isn't required, we offer "informational" test results. While these test results are the same as our legal paternity tests, they cannot be used for any legal purpose. Informational DNA paternity tests do not include any legal documentation, and are often used for personal purposes.
We offer a home DNA Paternity Test with the informational paternity test, where we have the option of sending a kit to the house to do the collection in private at your home. We include all the supplies needed to do the collection and return the sample to our lab.
In cases where the father is not available, we can test with samples provided by the Grandparent, Uncle or Aunt, or another sibling.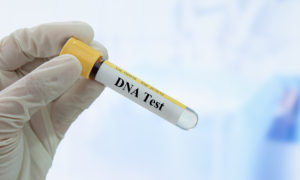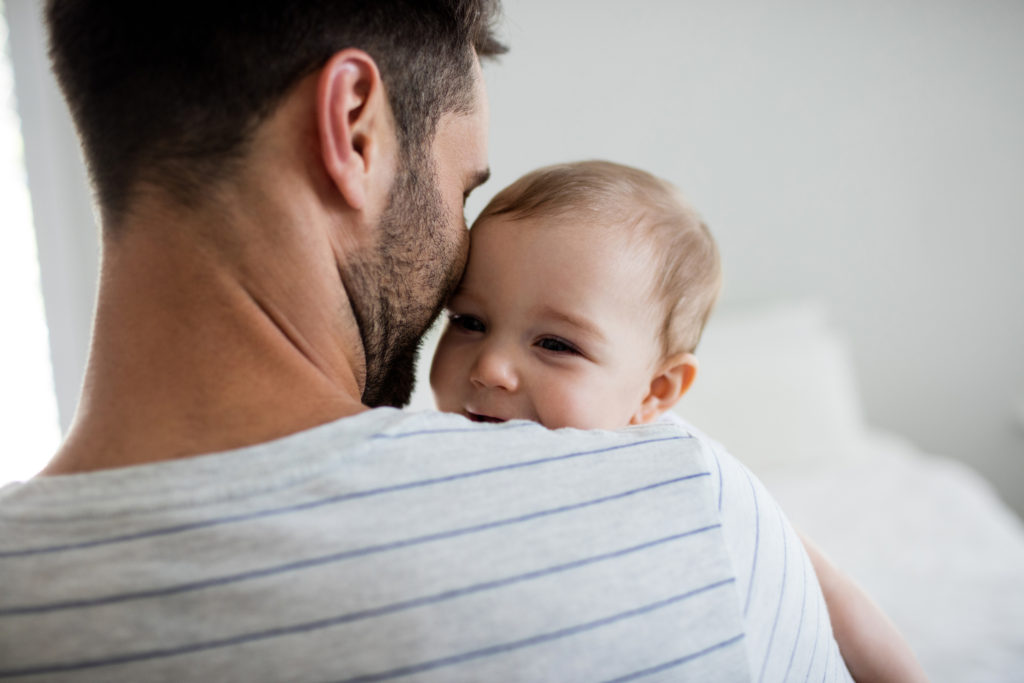 Pre-Natal or Non-invasive testing for Paternity
Pre-Natal or Non-invasive paternity testing is is done by a blood draw from the mother and a buccal (cheek swab) on the father. A small amount of fetal DNA is detected in the mother's blood and used to compare with the sample collected from the father. Generally, we prefer the mother to be at least eight weeks pregnant for testing purposes. We can do testing earlier, but this may require the mother to come in for a second blood draw as there may not be enough fetal DNA in the blood for testing purposes.