TrueTest Labs understands the importance of accurate testing in sensitive legal matters such as child custody/visitation and DUI charges. Our tests are reliable, affordable, and are designed to be legally admissible in court.
We have access to thousands of collection sites nationwide. An electronic order will be placed and the closest facility to the donor will be selected for testing. Whether the donor wants a site near their home or work we can always find a convenient collection site.
Mobile drug testing services are available should a client wish to perform a test discreetly in the comfort of their home.
We offer numerous hair, urine and blood testing possibilities for drugs and alcohol. Just tell us what drugs you are concerned about and let us help you decide the best testing options.
We understand the need attorneys have for accurate tests that should withstand court scrutiny and are designed to be admissible in court. Results are generated in a timely manner and are released only to those authorized to receive results. We specialize in a number of situations that call for our legal testing services.
DNA
Paternity DNA testing (both pre and post natal) – DNA testing is frequently used to determine paternity. DNA is the genetic blueprint that determines a person's biological characteristics and the results are often used to assist courts in making a ruling. The process of obtaining DNA samples is quick and painless. A cheek swab is used inside the cheek of the person being tested for collection. TrueTest labs only uses labs that meet all necessary state and federal certifications, so as to be court admissible. Results are generated within several days of all parties completing testing. Our pre-natal testing is designed to be stress free for both mother and child. The fetal cells in the maternal blood provides information for the lab to analyze DNA profiles.
DNA screening can also be used for the following:
Estate or inheritance disputes -relationship DNA testing
Infidelity issues
Life insurance claims
Individuals seeking social security or military benefits
Immigration
Ancestry
Grandparentage
Avuncular (aunt/uncle)
Siblingship
Unknown substances (toothbrush, razor, etc.)
Criminal –forensic DNA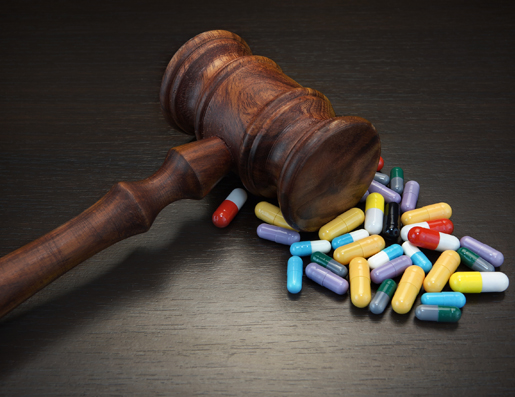 Child custody and visitation matters: can include testing of the parents and passive exposure drug testing of children)
Criminal cases: Drug, alcohol and passive exposure drug testing
Divorce/Dissolution of Marriage Proceedings: – infidelity DNA testing, drug & alcohol testing; and passive exposure drug testing)
Juvenile, Mental Health, DUI, or Veterans Treatment Drug Court
Pretrial diversion or intervention programs – drug & alcohol testing