We Come To You: Mobile Drug Testing Services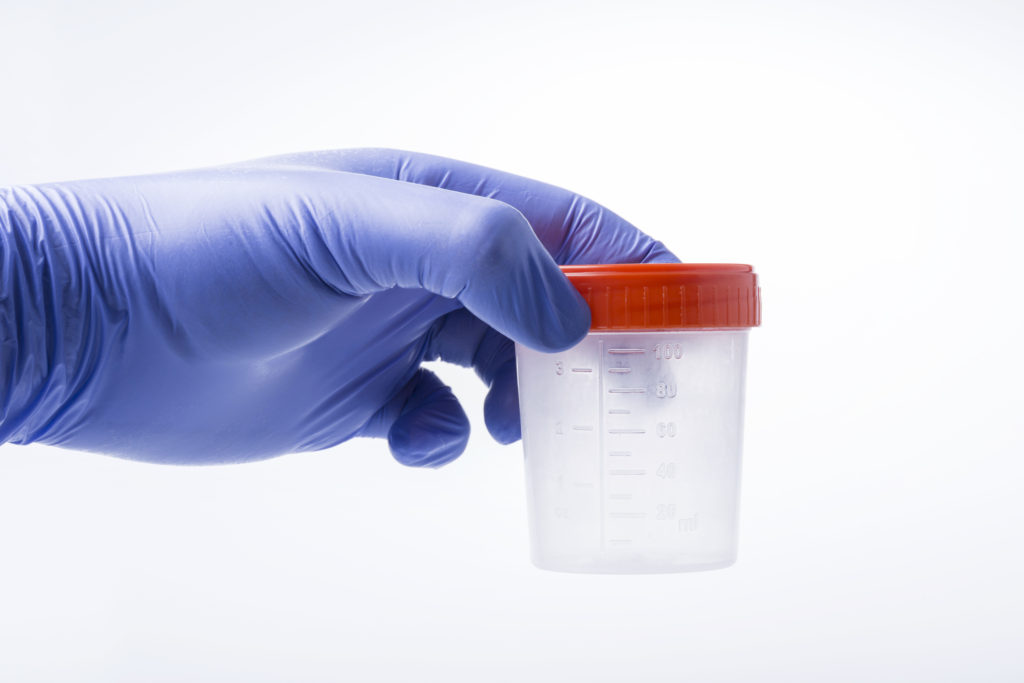 Mobile drug testing services are available for groups of employees or on-the-spot testing for individuals. Employers often have drug testing policies that require regular or random drug tests. On-site testing makes that easier, less disruptive and more cost effective for employers. It can also help in a pinch when there's an incident that requires an immediate drug or alcohol test. Learn more below about your mobile drug testing services.
Advantage of Mobile Testing
There are several advantages to having us administer employment drug and alcohol tests on-site, rather than send each employ to our office. These advantages include:
Group Testing: Get a large group done quickly, without employees having to leave the workplace during work hours.
Random Testing: Random tests on-site can be performed over a short period of time and provides little to no warning to employees being tested.
Cost Effective: Employees can keep working right up to the point of taking the test. This reduces time away from work.
Emergency Tests: Post-accident or reasonable suspicion cases often mean the employee cannot be transported. We come to you for these. We can even go to hospital ER's to perform testing.
Setting up a mobile drug testing service at your business is fast, easy and doesn't take up much of your space. All we need is a private bathroom and secluded table and chairs in order to administer tests to your employees.
What Tests Can We do On-Site?
We can administer any drug or alcohol test you need, including the following. If you need a test that's not on this list, contact us. We can probably take care of whatever needs your business has for drug and alcohol testing.
Urine Tests
Blood Tests
Hair and Nail Tests
Skin Sweat
Oral Fluids
Mobile Drug Testing Services at TrueTest Labs
We service all of Chicago and surrounding suburbs.  We can even assist in creating a network of collectors for other company locations in other cities or states. We are available 24/7 for all of your mobile drug testing services. Call us today to get your testing scheduled. 847-258-3966.