Get Your Corporate Labs Tests Done Anywhere!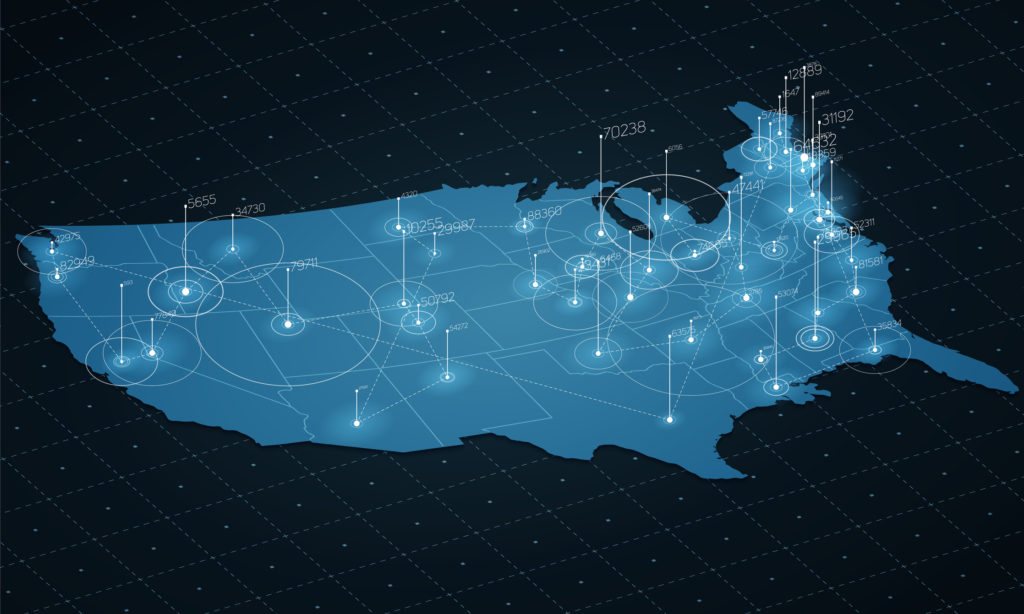 TrueTest Labs makes ordering lab tests for your employees very simple. 
Fill out our online order form to place the order and the donor receives a collection authorization with instructions on where and when to go.  Results are then delivered via email or through your account portal.
We have access to thousands of collection sites nationwide, so we know we can find a facility that's easy for your employee to get to no matter where they are. 
Our DOT clients enjoy the piece of mind that they know they can easily get their over the road drivers tested at anytime and any place.  Making DOT drug and alcohol compliance that much easier. 
Our clients who are running a drug testing program with multiple locations across the city or the state know they can easily manage their program knowing all employees will get convenient locations, providing better compliance.
Even our individual clients who need court ordered testing know they can trust TrueTest labs to make the drug testing process easy.  Our drug testing experts can ensure the correct test is being performed and then locate a convenient location for sample collection. 
More Reading: What To Expect When Doing an Employee Drug Test