Employers and the Commercial Driver's License Drug and Alcohol Clearinghouse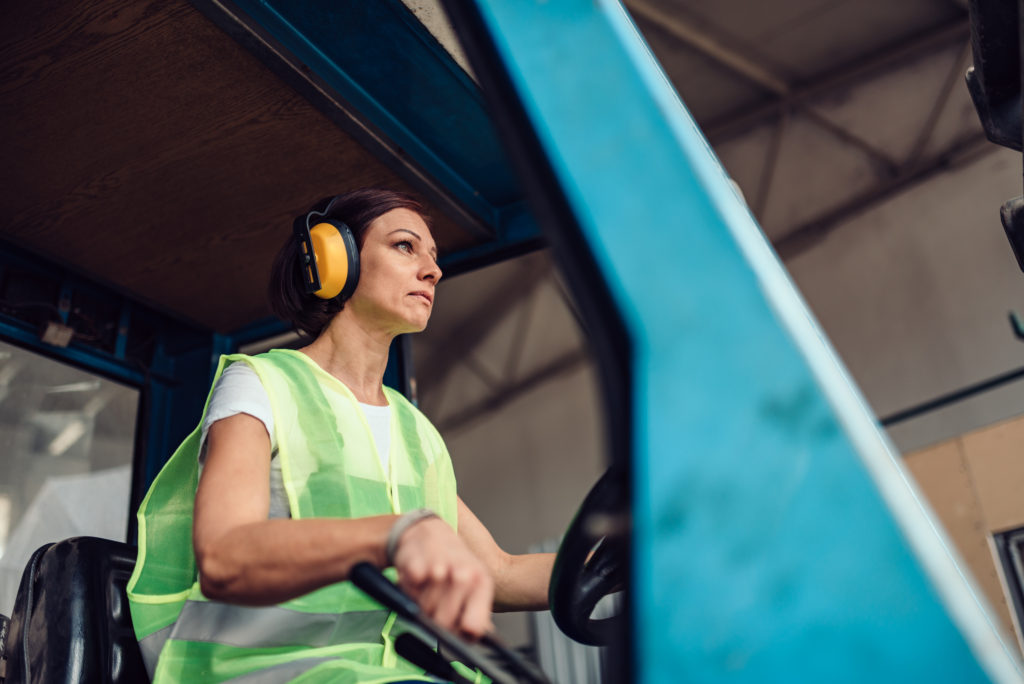 The FMCSA's Drug and Alcohol clearinghouse is a database that keeps records on all commercial drivers, including those with learning permits. The goal is to provide up to date information to government agencies and employers in order to maintain safety on the roads and protect others from those with drug and alcohol violations.
What Employers Need to Know About the FMCSA Clearinghouse
Your basic responsibilities as an employer are to report all violations and to check the box stating that none of your active drivers or employees are prohibited from driving or performing safety-related duties due to failed drug or alcohol tests.
Here are the key points employers need to know about the FMCSA Drug and Alcohol Clearinghouse database:
Registration begins fall of this year (2019)
The database is not retroactive
Employers will be required to use the database starting January 9, 2020.
There are no changes in FMCSA rules, Part 40 procedures for collecting and testing.
Access to driver information will be available to employers, state licensing agencies, and the NTSB in cases of crashes.
Everything must be documented, so employers must keep great records. It is a criminal offense to knowingly submit false info.
Your participation is required by law. 
What Does the Database Track?
The database will record the following information on drug and alcohol violations for each driver:
Drivers who show up for work with BAC over 0.04
Using alcohol during or within four hours of performing safety-related duties
Alcohol use within eight hours of an accident
Positive drug tests
Refusing a drug and alcohol test, which is the same as failing a test.
What Do Employers Need to Do?
The easy answer is nothing! We can manage everything for you as a service, including all testing, records, and clearinghouse updates. Enroll now in our Consortium. Or give us a call at 847 258 3966 to learn more about our employer drug and alcohol testing services.