What is DOT Drug and Alcohol Testing?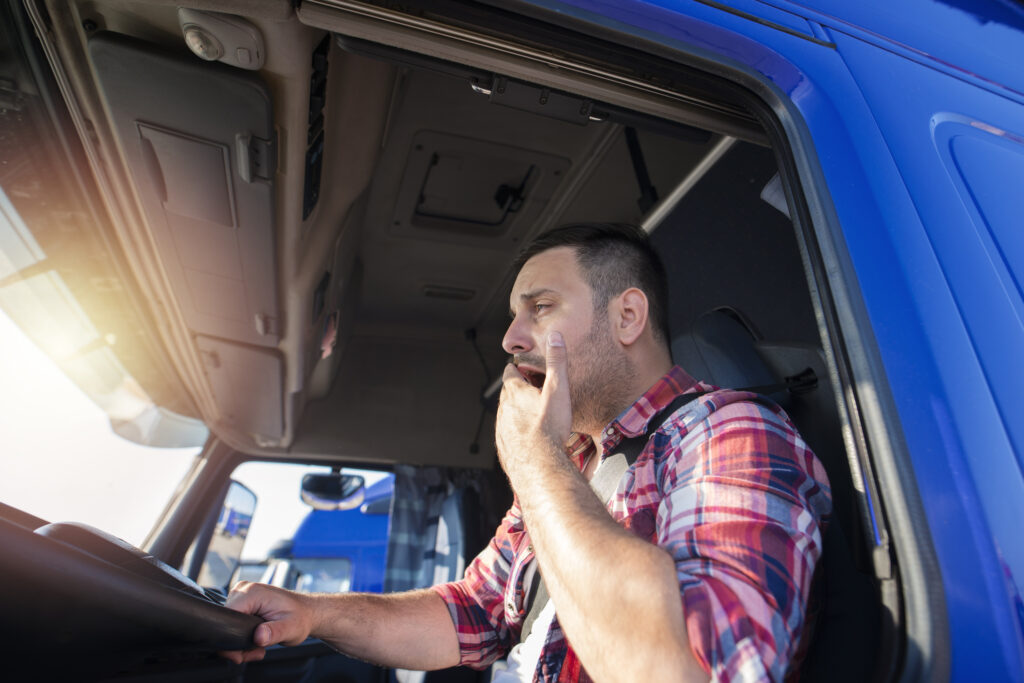 A DOT drug test is a drug test that is administered under the authority of the Department of Transportation (DOT). Those who work jobs as a "safety-sensitive" employee – basically, anyone whose position includes tasks that could put the safety of workers or passengers at risk if not performed correctly – are subject to DOT drug and alcohol testing, both before employment begins and also as part of random drug testing during employment, after an accident, or with reasonable suspicion. Some safety-sensitive titles include truck and bus drivers, those who work on pipelines and airplanes, and even U.S. Coast Guard crew.
What Does a DOT Drug Test Consist Of?
A DOT drug test is a five-panel test that uses urine samples. It tests for:
Marijuana (THC)
Cocaine
Amphetamines (including MDMA and methamphetamines)
Opiates (including heroin, codeine, and morphine)
Phencyclidine (PCP)
Pharmaceutical medications can show up on the drug test. Whether or not that will pose a problem depends on what field the employee is in. Some agency regulations may prohibit medications which contain methadone. However, for the most part, as long as the medication is prescribed by a licensed medical professional and the employee is taking the recommended dose, it should not be an issue. Refer to your company's policy regarding prescription drugs.
Does the DOT drug test include alcohol?
A separate alcohol test may also be administered. It is a traditional alcohol test which uses breath or saliva to determine if the subject's blood alcohol level is above or below the legal 0.02 limit. If it is above the legal limit, a second confirmation test will be conducted. The result from the second test is the final result reported.
How is a DOT drug and alcohol test done?
A DOT drug test may be performed at any time – both before employment begins and during employment as part of a surprise test, because of reasonable suspicion that an employee may be using illicit drugs, on a return to the job after a break, or after an accident has occurred.
After the subject is notified that a drug test will be performed, they will report to the collection site as soon as possible. Once they've verified their ID, emptied their pockets, washed their hands, and collected 45 mL of urine, they will sign some paperwork and wait for the test to be completed, which should be within 24 to 72 hours.
A breath or saliva alcohol test can also be performed at any time. A Screening Test Technician (STT) or Breath Alcohol Technician (BAT) will use a DOT-approved tool to perform the test. The subject will be taken to a confidential area to do so. If the alcohol content shows up at above 0.02, a second test will be administered, using an Evidential Breath Testing (EBT) device. A period of 15-30 minutes, during which they are not allowed to drink, eat, or put anything in their mouth, will go by before the second test is performed. If it is again above 0.02, it will be reported to the employer.
Still Have Questions About DOT Drug and Alcohol Testing?
TrueTest Labs is here to answer all of your questions for DOT testing in the Chicago area and beyond. We are a trusted lab test partner for all kinds of organizations. Call us today at 847 258 3966 or visit our Elk Grove Village location.