Legal Marijuana and Drug Testing: An Employer's Guide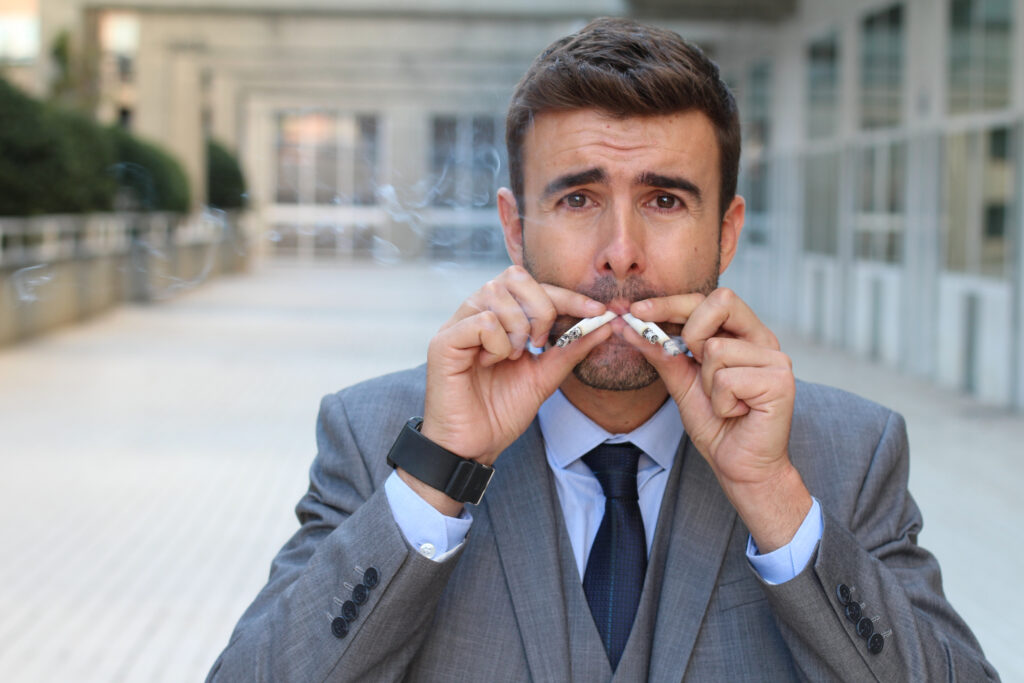 Legal recreational marijuana is coming to Illinois on January 1, 2020. Signed into law by Gov. Pritzker, HB 1438 allows for the sale and use of marijuana throughout the state. What does this mean for employers?
Legal Cannabis in Illinois
First, let's take a look at what legal recreational cannabis means here in Chicago and Illinois in general. Adult (21+) residents will be allowed to possess and purchase up to 30g (about an ounce) of any form of cannabis, from plants to edibles. The total amount of THC cannot exceed 500mg. What about visitors? They can buy or possess half those amounts. Now, the pot cannot be consumed in public and, just like the other eleven states with legal marijuana, it is still a schedule 1 drug with the DEA.
What Does it Mean for Employers?
With Illinois' new law, Chicago employers still have the power to protect their workplace and keep it drug-free.
Employer's Choice
The law in Illinois allows for employers to restrict cannabis use. Employers can even implement a zero tolerance policy. You also have the authority to implement your own drug testing program and take disciplinary action. There's nothing in the new law preventing you from doing so. So, your policy. Your choice. That said…
Have a Written Drug Policy
We recommend that you have a clearly written policy that is understood and signed by your employees. It's a good idea to have a general drug and alcohol policy as part of your employee handbook. That way, employees know exactly what the rules are and any actions you may take should they break the rules. Include policies around marijuana use at social and corporate events, as well as employees showing up to work with the drugs still in their system from off-duty use.
Ensure that your employees, leaders, and managers are trained on your policy.
You make the policy. You write the rules. You enforce them. But give your employees a clear way to contest your decisions as well.
Regular and Consistent Drug Testing
Whatever plan you set out in your policy, keep to it. If you prescribe regular drug and alcohol tests, reasonable suspicion and tests around accidents, then make sure you have a trusted partner (like TrueTest Labs!) to handle your testing and records.
Impact on Employee Performance
According to the National Institute on Drug Abuse, marijuana has several negative impacts on employee performance, including:
Increased risk of accidents and injury
Greater absenteeism
Increased claims on workers compensation
High turnover and costs associated with replacement and training
Conclusion
As an employer, you have the right to control your workplace and make it safe and productive in the face of new recreational marijuana laws in Illinois. Create a clear, written policy and adhere to that policy, and you'll be able to maintain the drug-free workplace that you've always valued.
Need help? Give our office a call at 847 258 3966, and we'll answer all your questions. We can even manage your entire drug and alcohol testing program for you!