TrueTest Labs has the ability to provide you important sexual health and wellness testing services. All testing is confidential and you do not need a doctor's order to be tested. With affordable pricing and our trained staff, you can trust the results you receive. As always, it is important to review your results with a doctor.
TrueTest Labs provides a wide range of testing options for your business to meet regulatory and/or OSHA requirements.
Titers Testing (MMR, Varicella, TB, HepB) We can also provide the vaccines or chest X-rays when needed.
Blood testing for lead exposure (OSHA)
Blood testing for Drugs
Blood testing for Alcohol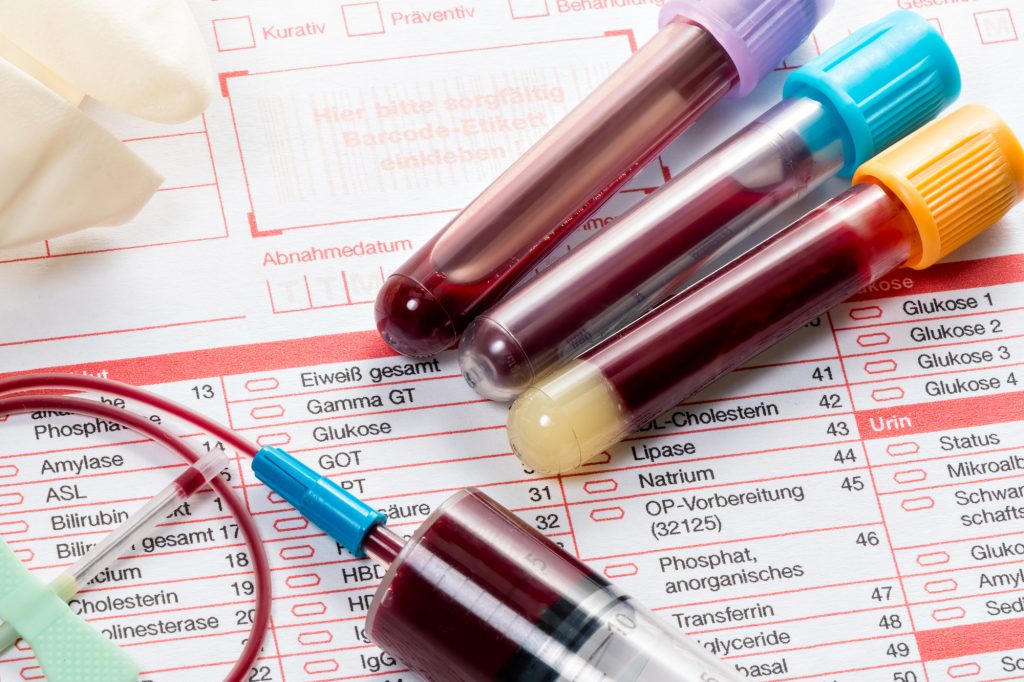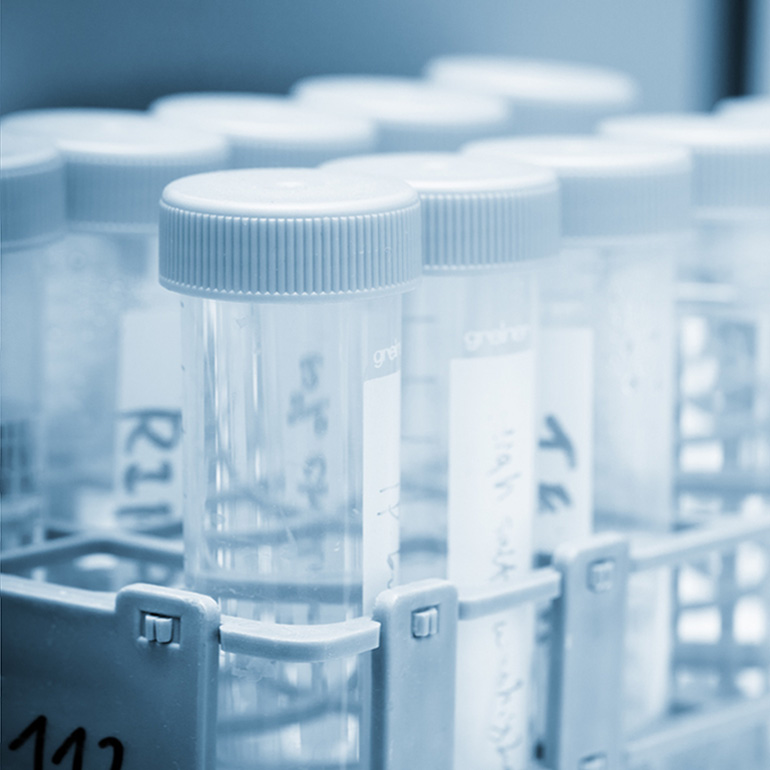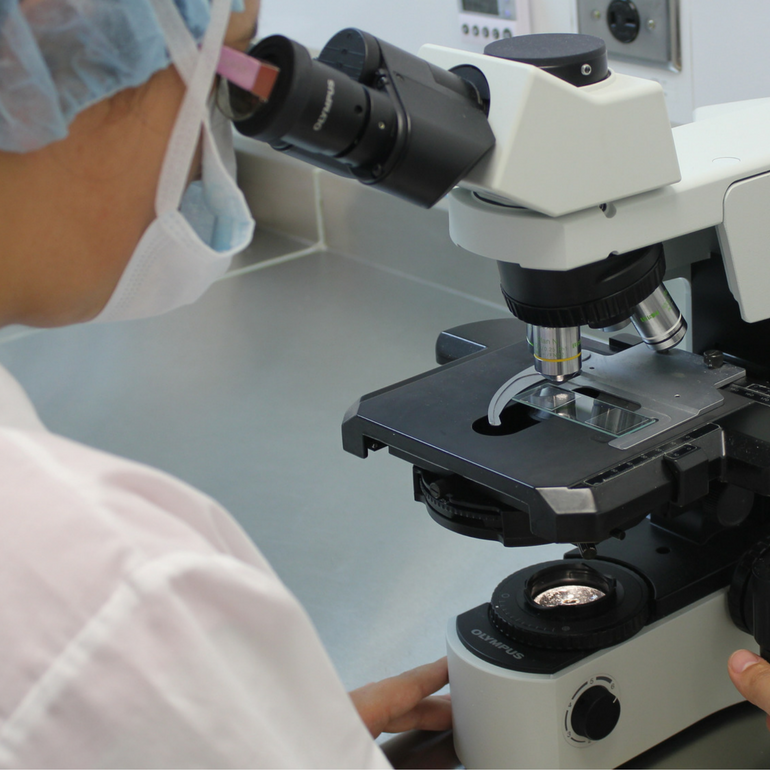 Routine blood work used to be such a hassle. Not with TrueTest Labs. Health and wellness is now at your fingertips. You no longer need to wait for a doctor to order you the test you need. Just call us or walk in. Below are some of the more common tests we provide:
Comprehensive Sexual Health Testing
We understand that STD testing is a sensitive issue for many. Which makes having regular comprehensive testing all the more important. At TrueTest Labs we are excited to make testing and in some cases, treatment, as easy as possible. You can order a test from our order page to avoid the embarrassment many feel when requesting testing or call us to schedule an appointment. Test results are always confidential, we will never release results to anyone unless you direct us to do so. You can take your results to consult with your own doctor or we can refer you to see our own board certified doctor.
Wellness Testing
Allergy Test
A simple blood test can help distinguish environmental & regional allergens, like grasses, weeds, molds, etc. We can also specify if you are allergic to a wide range of foods & additives.
Cancer Screening
Don't let cancer go undetected. Early detection matters. With blood and urine tests, TrueTest Labs can identify specific antibodies that are often associated with cancer.
Cholesterol Panel
This test is one of our most popular, measuring HDL, LDL, LDL:HDL ratio, & total cholesterol to help you understand and improve the state of your health.
Diabetes Testing
When you know you have diabetes, you know the importance of monitoring your levels. Our tests also help detect signs of diabetes as well as the current effectiveness of your treatment plan.
Health Tests
Being in charge of your health is important. But being aware of your current state of health and wellness is crucial. TrueTest Labs can provide screenings for cancer, liver & kidney panels and vitamin deficiency testing. Knowing these numbers can help you make necessary lifestyle changes.
Healthcare Worker Credential
Out healthcare background check solutions will assist you in meeting your compliance obligations.
Heart Health
With heart disease being a large issue in the United States, it is important to detect it as soon as possible. Our screenings help you stay up-to-date on important health numbers.
HIV Testing
A yearly HIV screening is recommended for those who are considered high risk for HIV. Even if you are not considered high risk, the CDC recommends HIV testing at least once.
Titer Testing
Whether you are looking to get up-to-date on your vaccinations or you have lost your records, we can help you. This test is for MMR, Varicella, Mono, & Hepatitis B.
Vitamin/Mineral Deficiency
Vitamin/mineral deficiency can be the reason for a lot of symptoms you may be feeling. From lacking energy to a fuzzy memory, these can be symptoms of deficiencies. We can test for lack of vitamin A, E, C, or D, iron, or folic acid.